Black River Safari Tour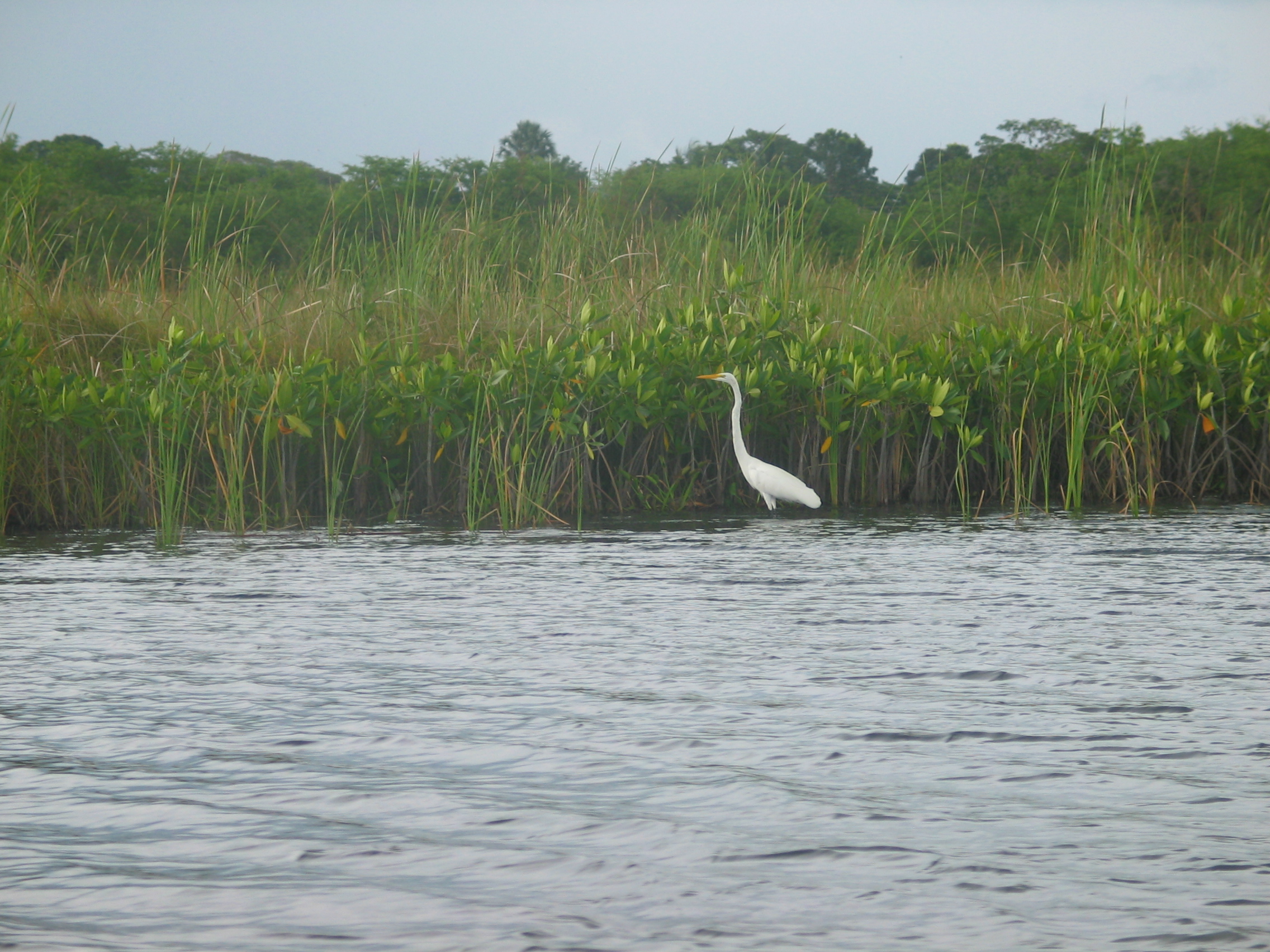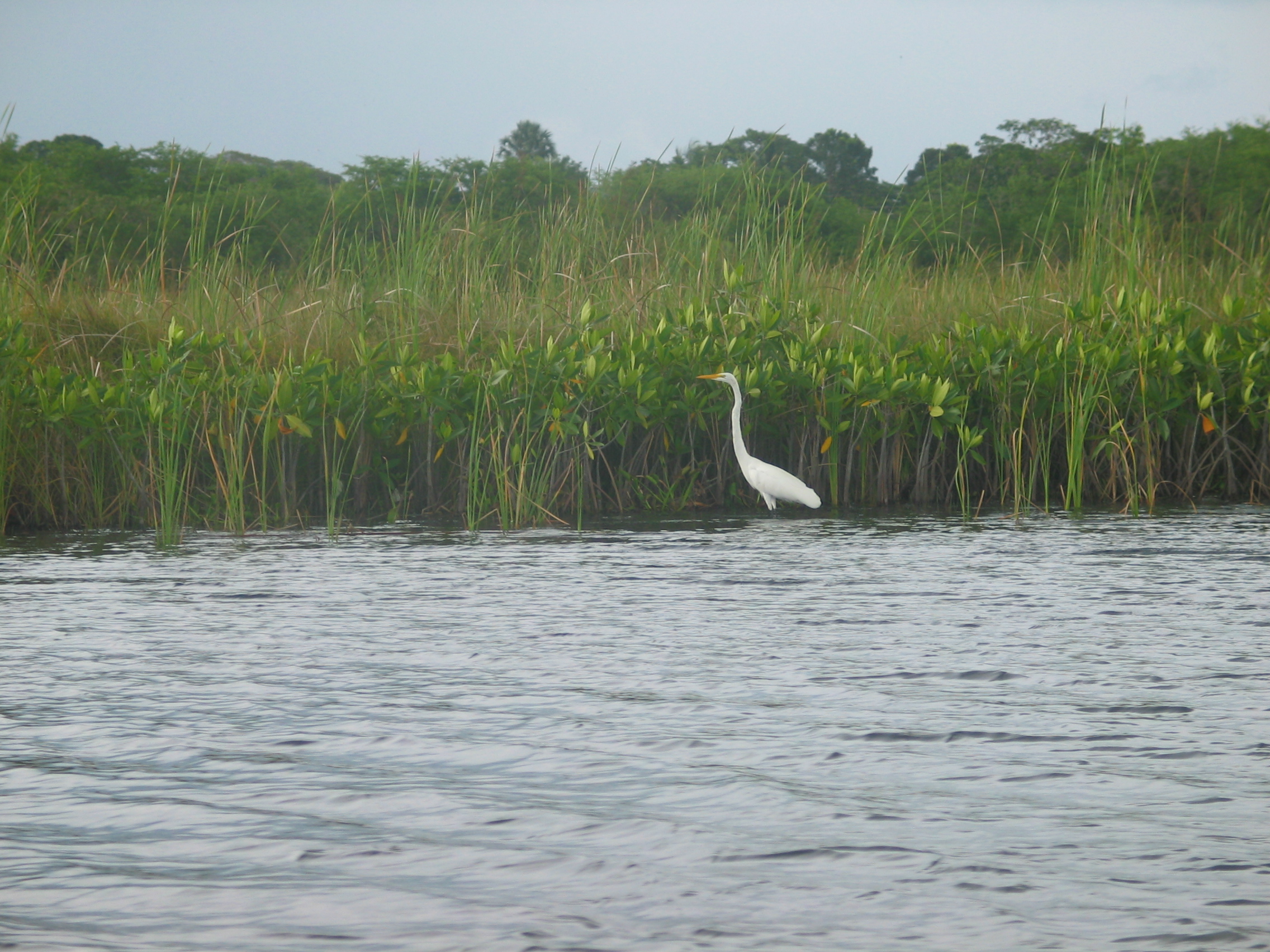 Black River Safari Tour Duration: Half Day Tour) Pick Up at 08:00am
Two-Way pricing from Montego Bay: $120 USD per person, $105 USD for Children 3-12, Children younger than 3 travel free. Single entrance fees will be collected at the door of each destination. Contact us for the most updated prices.
Did you know there were swamps in Jamaica? Go for a 6-mile tour up Black River on Jamaica's south coast. Your guide will try to help you catch a glimpse of the endangered American Crocodile. These wetlands are full of vegetation and three types of mangroves. Come explore a different, swampier side of Jamaica!
What to Bring?
Camera, extra batteries, extra SD card, binoculars, and your inquisitive mind.